Morphogenesis - Priestessing on the edge of chaos
Morphogenesis from the Greek morphe, form and genesis, coming into being

---
| | |
| --- | --- |
| Thursday, March 13, 2003 | |
---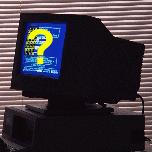 13 Mar 2003 @ 21:00
Marylaine Block, your "librarian without walls", puts out a great weekly newsletter called Neat "New Stuff I found On the Web This Week". I always find something that is extremely useful and/or interesting. Take a look at this week's issue for some really neat stuff!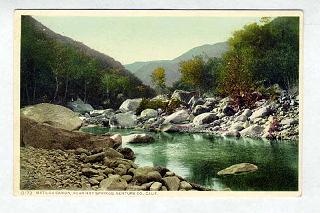 13 Mar 2003 @ 11:05
Ming's wrote about one of his favorite walks in the valley. It is amazing to find nature in an urban setting. I don't live in the LA area anymore, but visit often. This is the site I use to explore all the trails in an about the city.

We have great walking trails in Oaji. My walks these days take me into the Los Padres National Forest.

Ming, time for a visit to the duck pond? Well maybe when you return from France for sure!